I would imagine that every person that initially meets Daniela sees her bubbly, fun personality and becomes smitten immediately. I know I was. I then had the privilege of seeing the video she made to ask her bridesmaids to stand up in her wedding and it made me wish I was her BFF! Ten months, an engagement session, a couple of coffee dates, a wedding, and 'neurotic' e-mails later and it seems we have indeed come away friends.
The morning of her wedding the house was buzzing with friends, hair stylists, and make up artists extraordinaire. The clouds threatened to ruin the day. A Rosary hung outside on a bush which in the end did keep the rain away. And, from the moment I saw Daniela's shoes I knew that nothing about her wedding was going to be predictable, traditional, or standard. Daniela missed her calling and really should be a wedding planner. Every single detail was classy, elegant, and tailored so specifically for her. How she wore those shoes all day and night though is even more astonishing than her wedding planning skills though.
I'm blessed for having had the chance to meet you Steve and Daniela and get to know you both. Your lighthearted and quirky personalities will keep you both from taking yourselves too seriously and they do say laughter is the best medicine. I'm thrilled to have been witness to Daniela reeling in her catch and so honored to have been trusted to tell your love story through my lens. When you're in your sixties I hope you'll still be passing love notes, batting your eyelashes, and holding on to that pole, so as not to release the only fish in the sea for you, as if your life depended on it. Welcome to happily ever after you two. Kiss, kiss. – K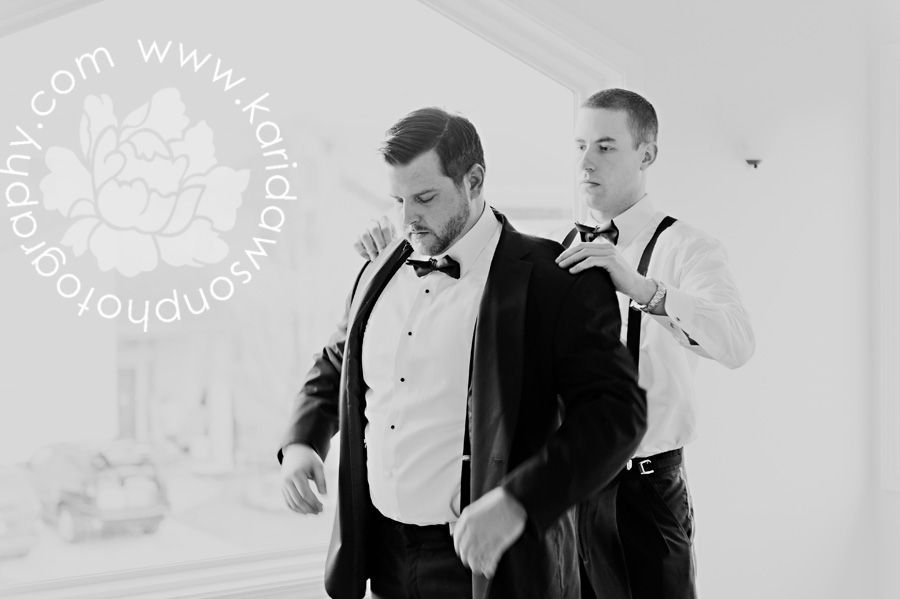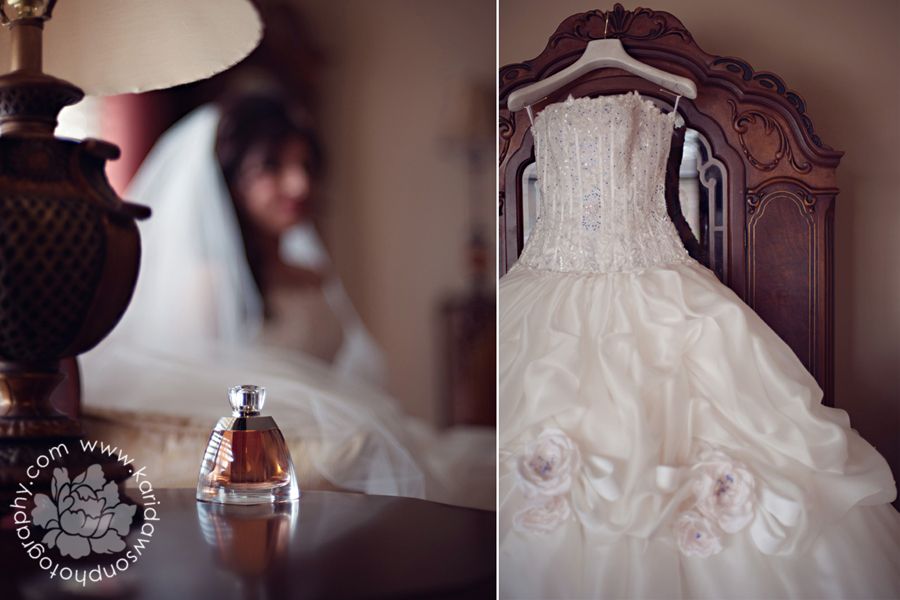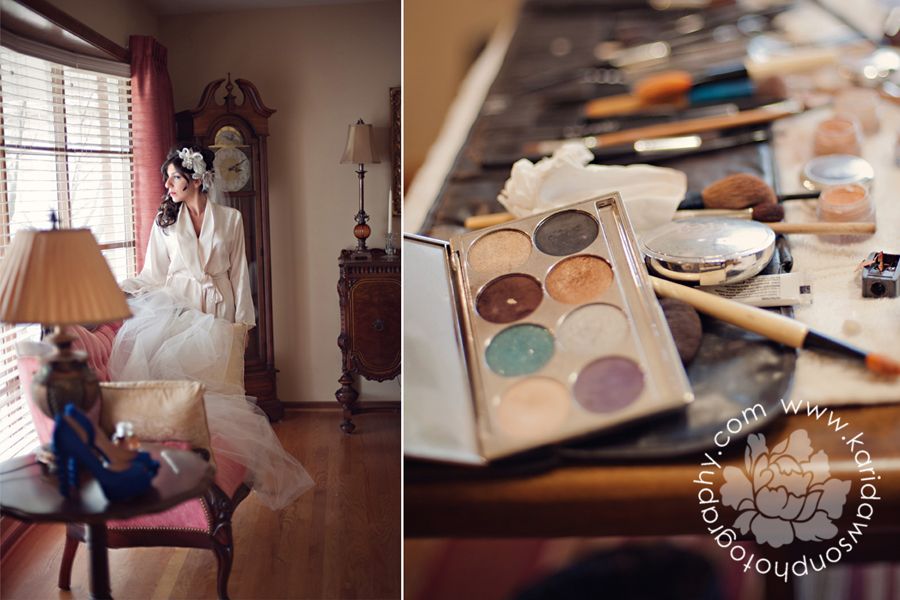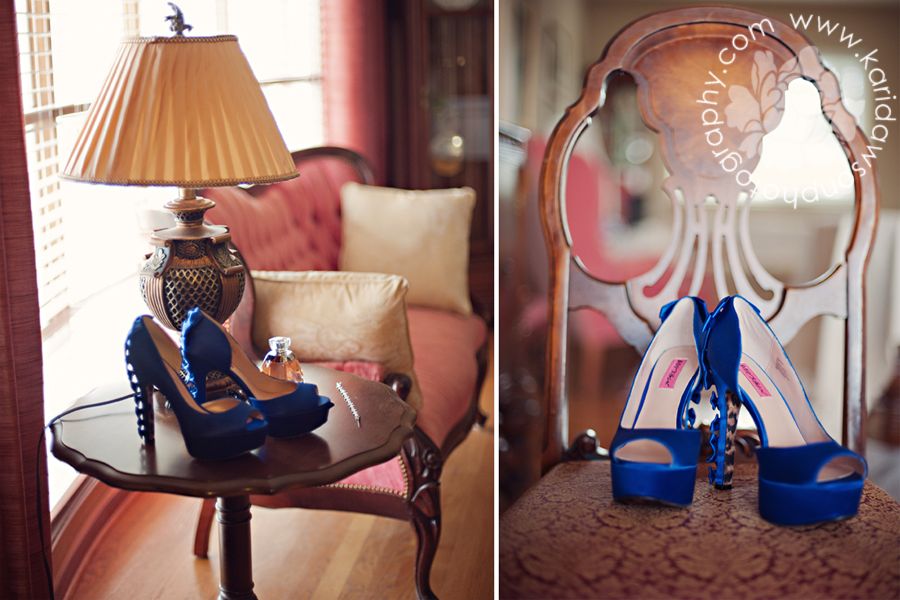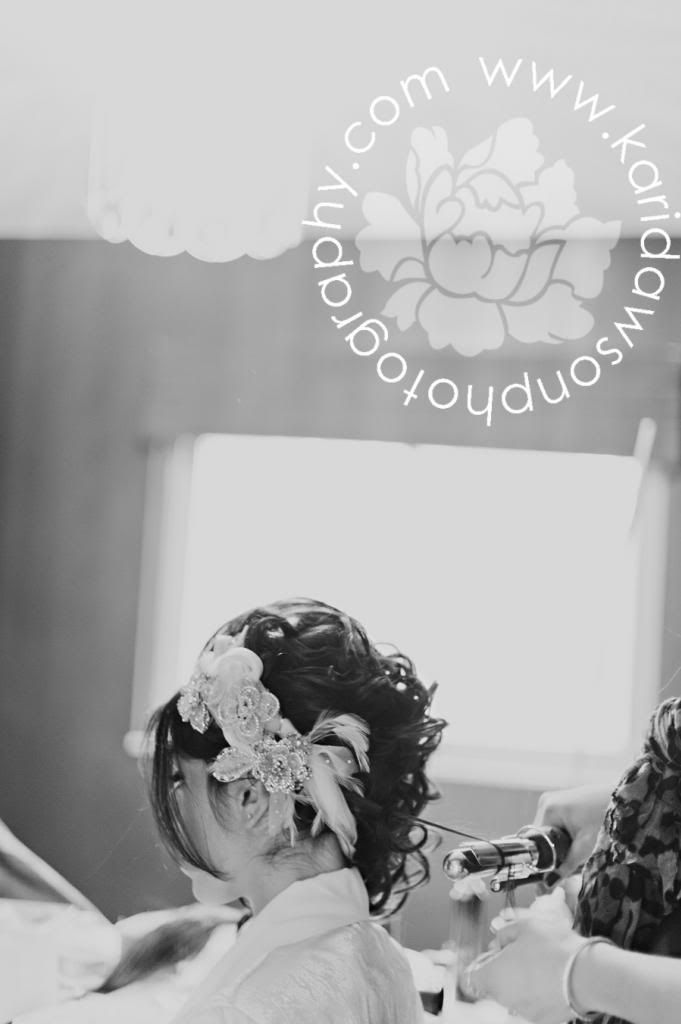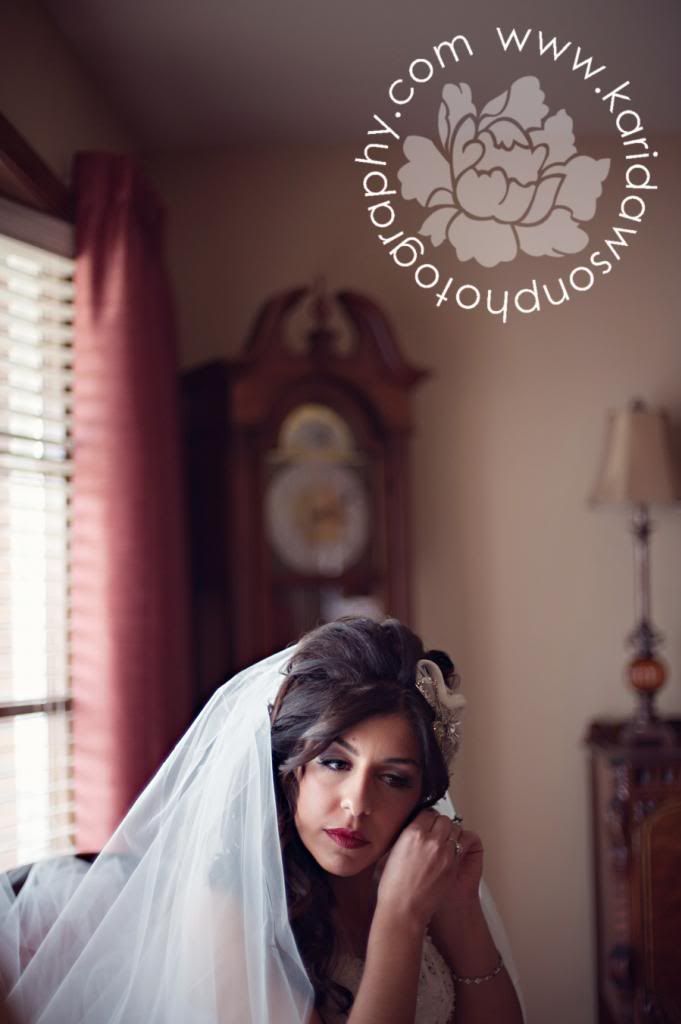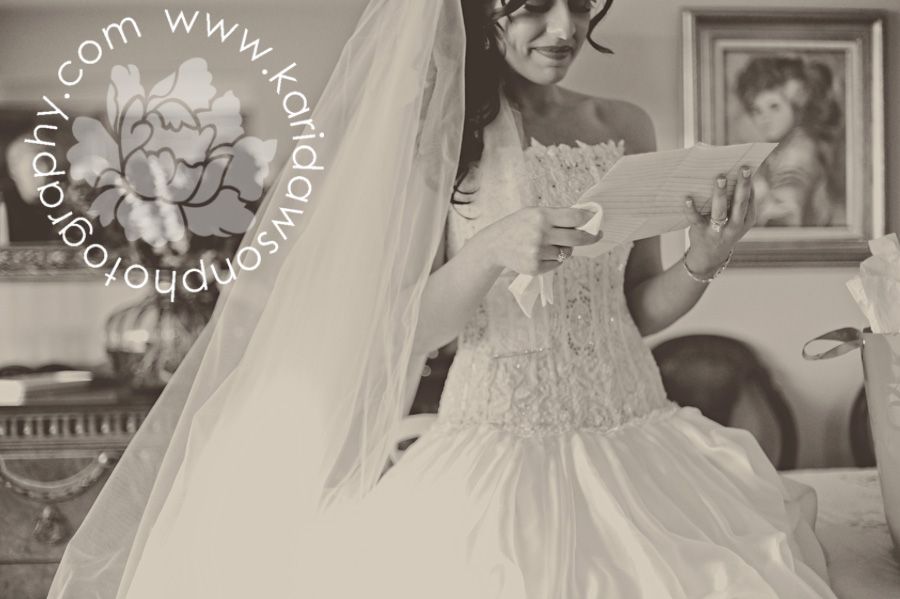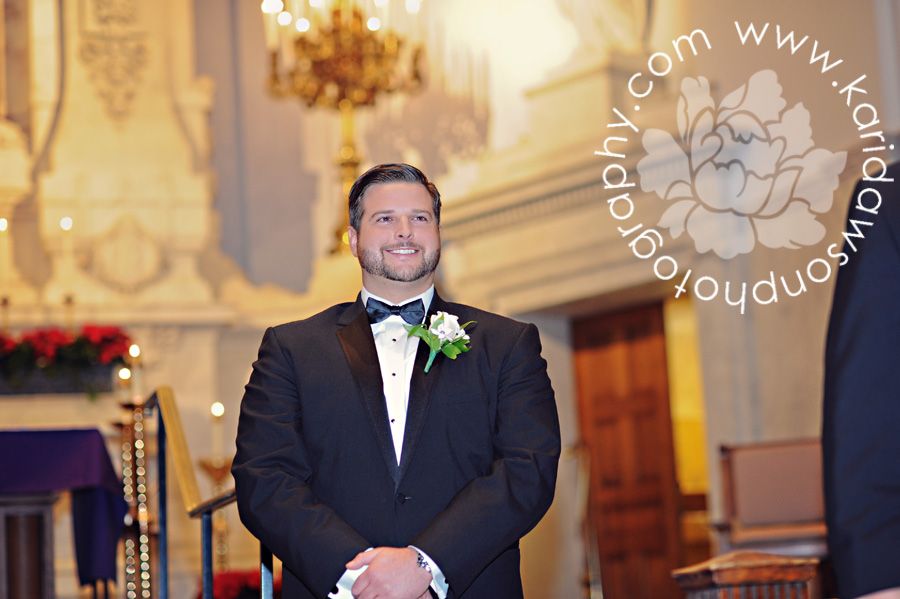 Saints Peters and Paul Jesuit Church is the oldest in Detroit and totally divine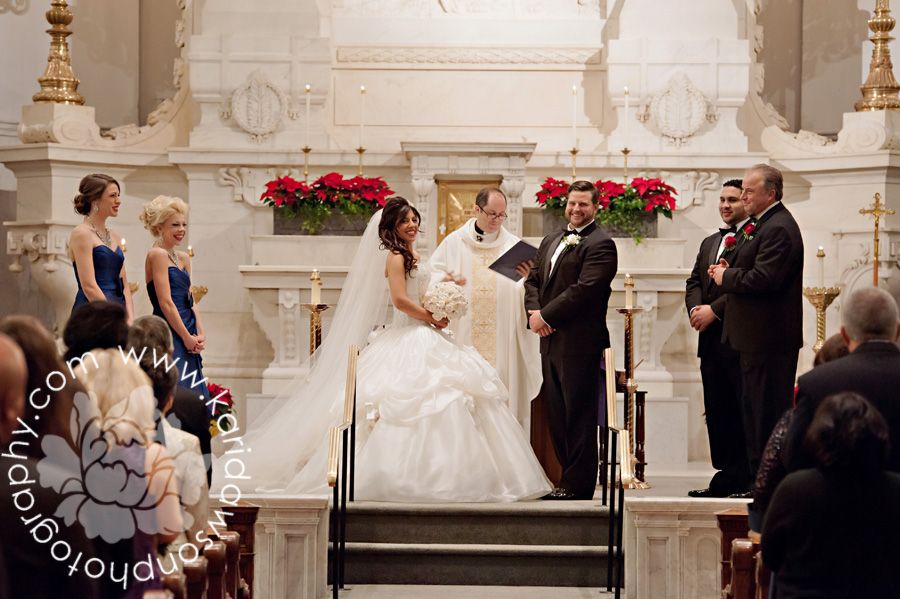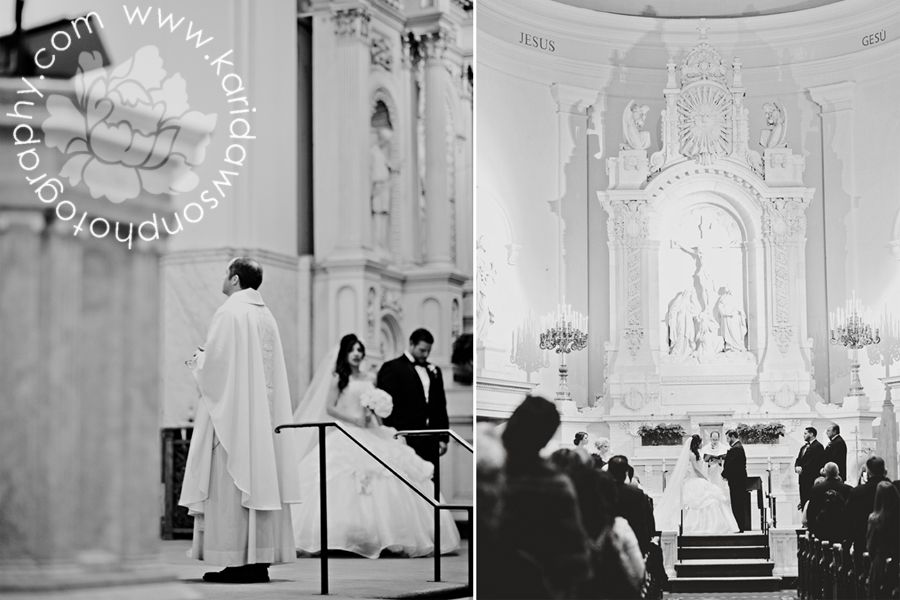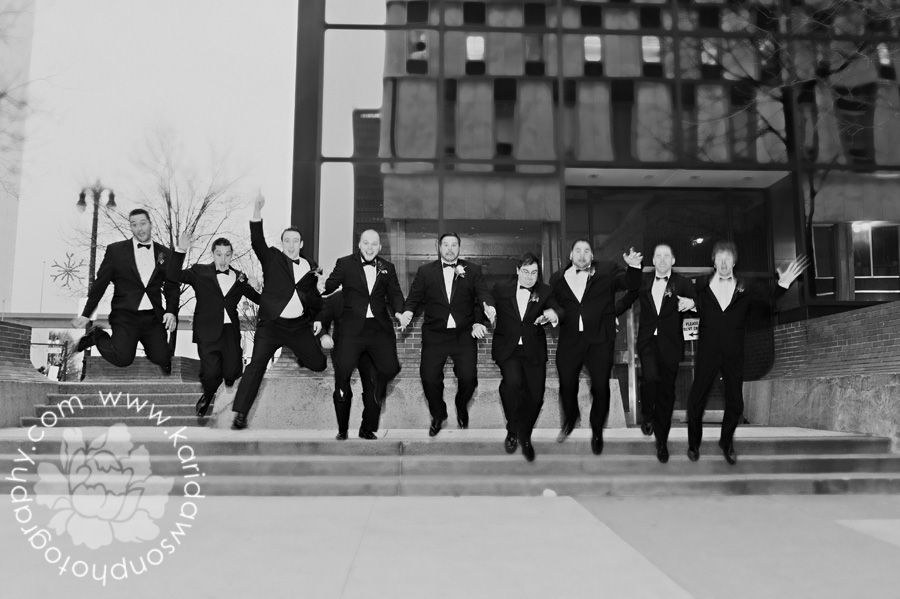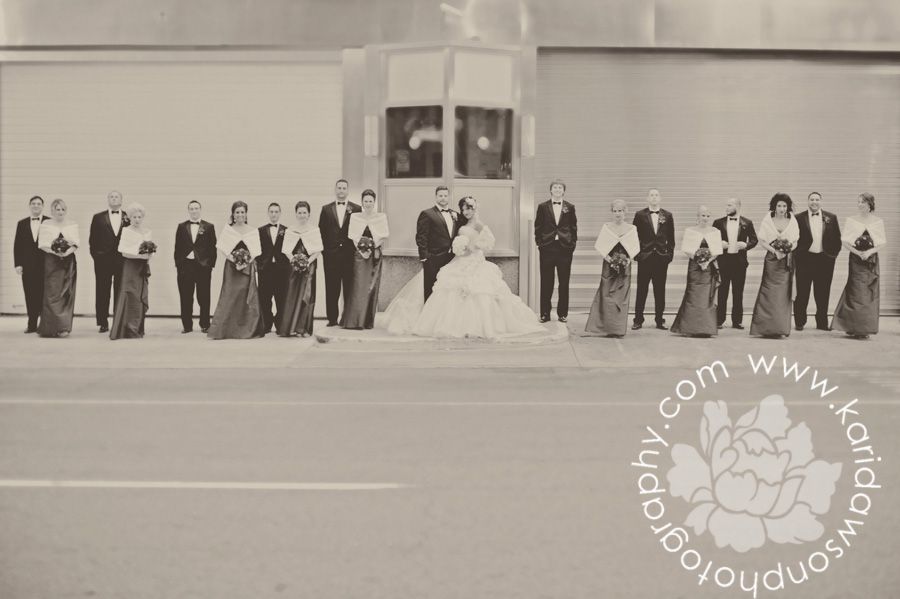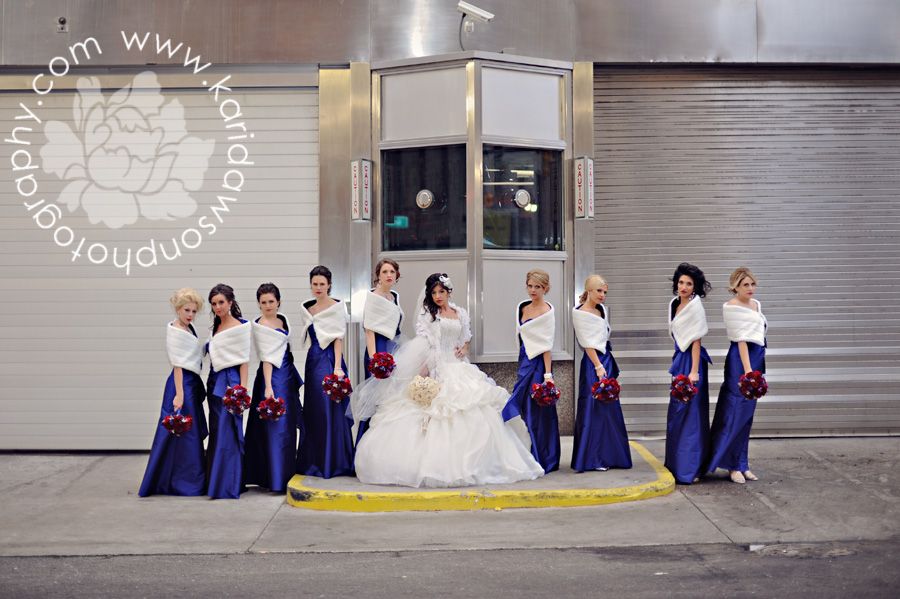 The Guardian Building downtown that Steve and Daniela chose as the backdrop for their portraits is equally dramatic and stunning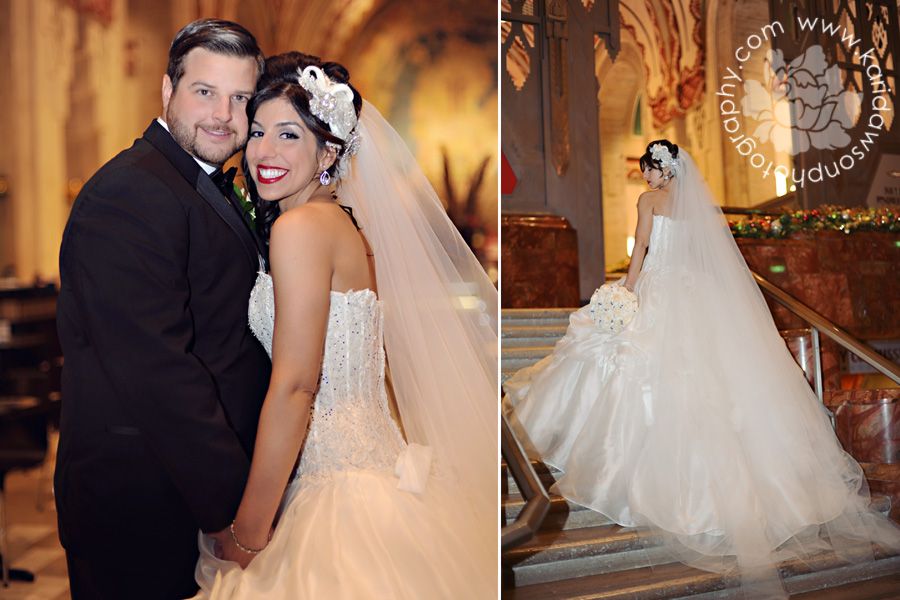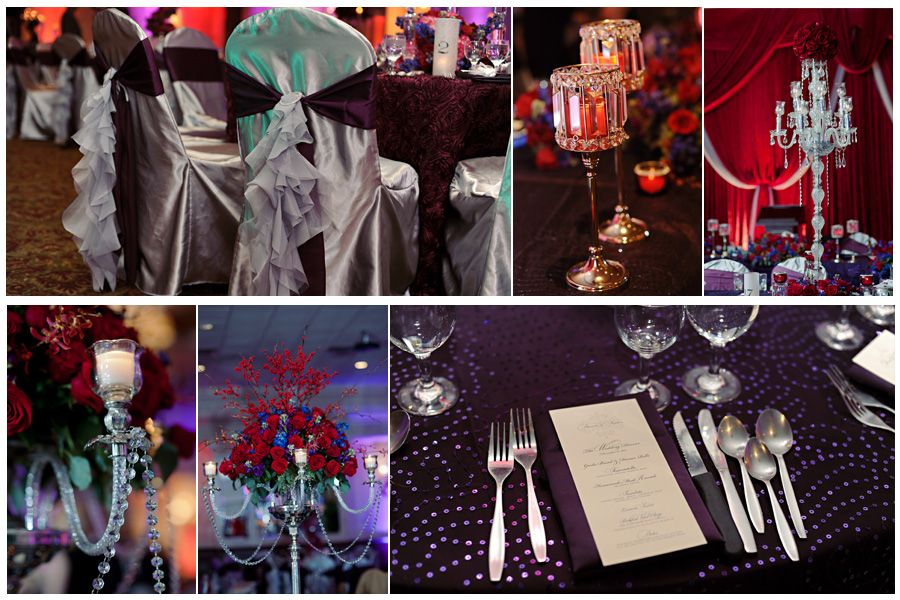 Daniela and Steve reserved the entire Penna's of Sterling facility and the setting was pure magic

THE most divine cake I've ever enjoyed that also happened to be taller than I (which isn't too tough but still) was created by none other than Elegance in Sugar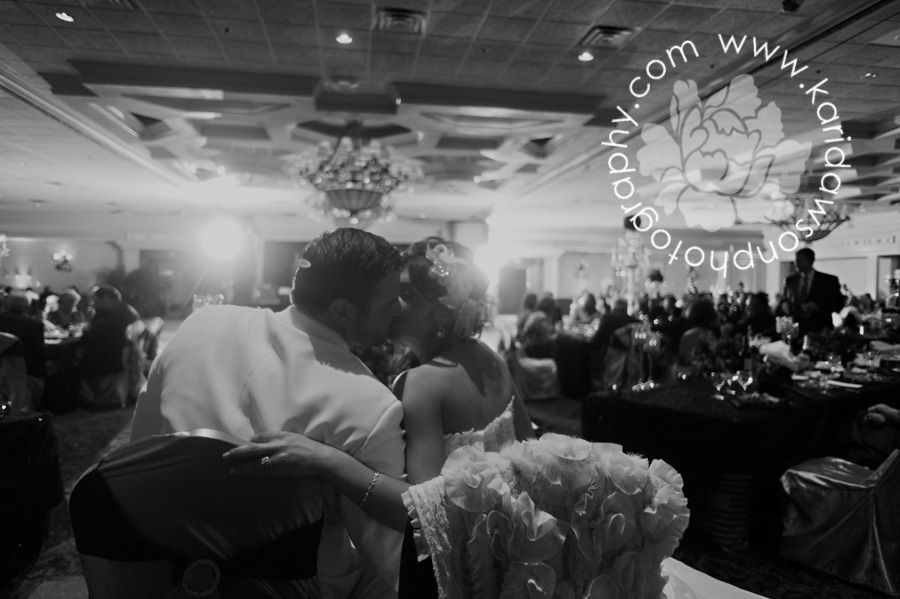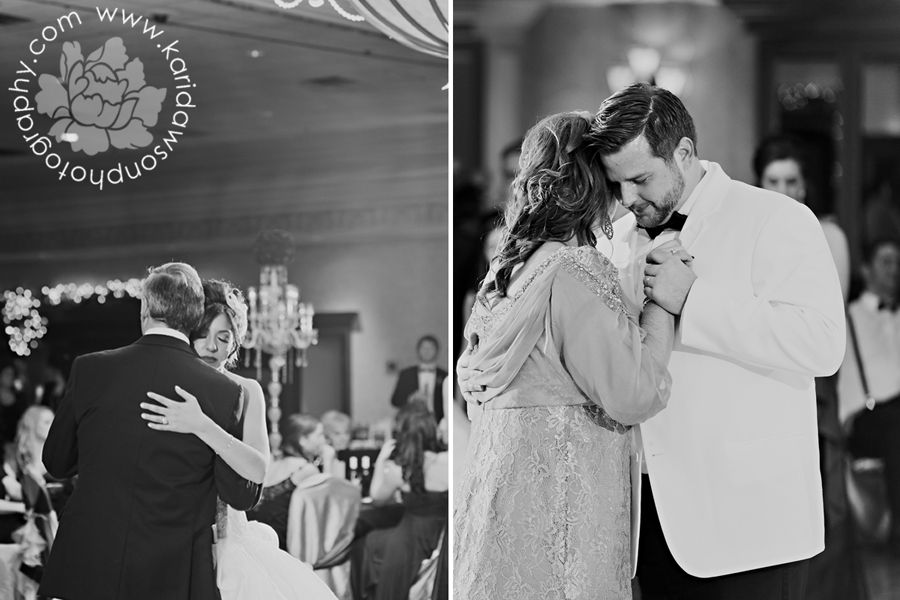 Just a glimpse of the Two Penny Productions video ninja. These guys were so awesome to work with and I'm honestly on pins and needles waiting for the highlight reel!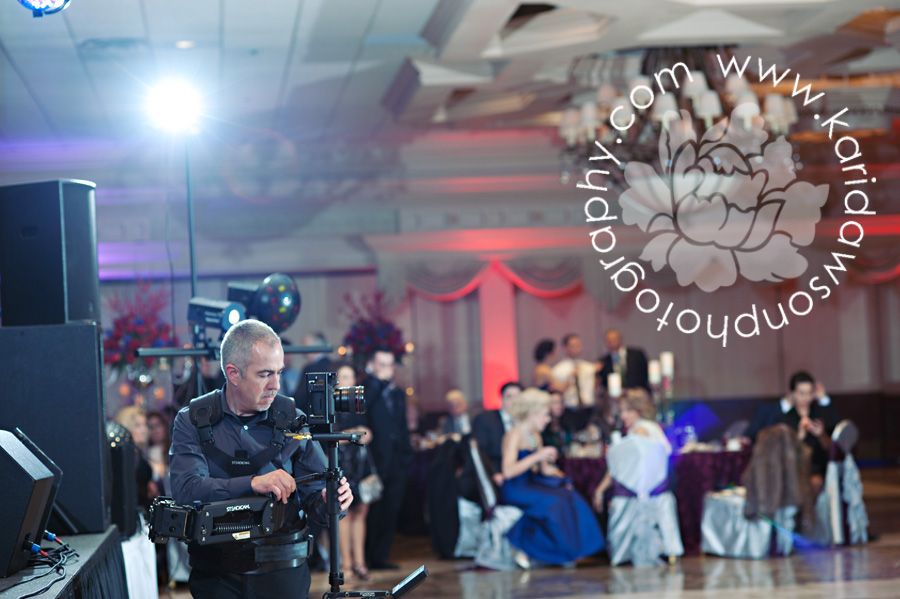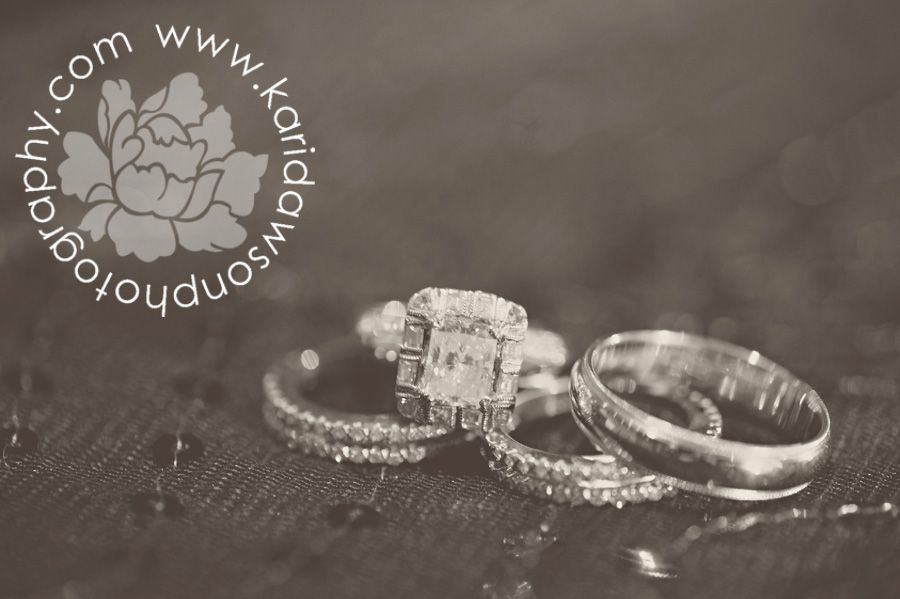 Bellisario is responsible for the perfection that were the bouts, bouquets, and centerpieces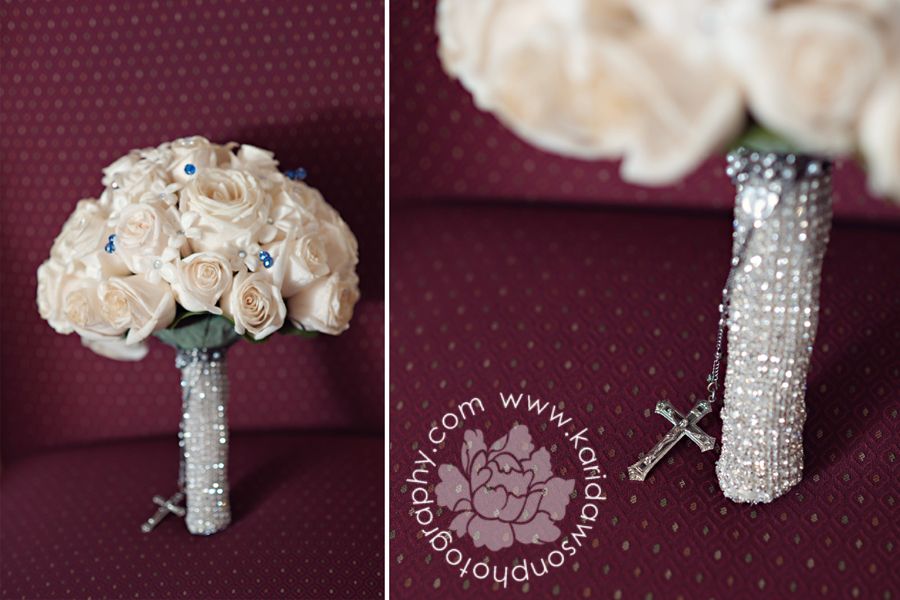 Tucked away in an adjoining room until after dinner was the most divine dessert room I've ever laid eyes on. I adore that it had its own separate winter theme and nothing short of stellar to my eye and my belly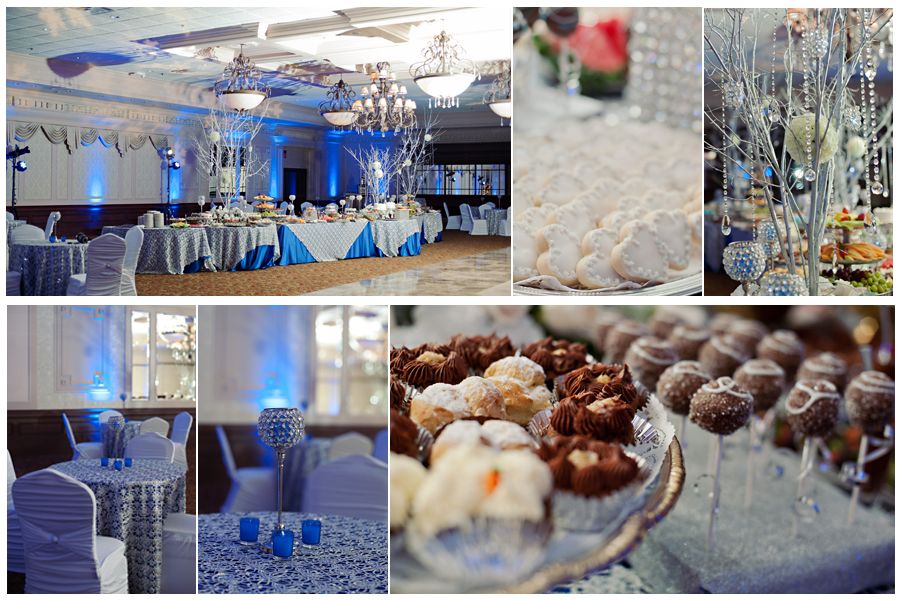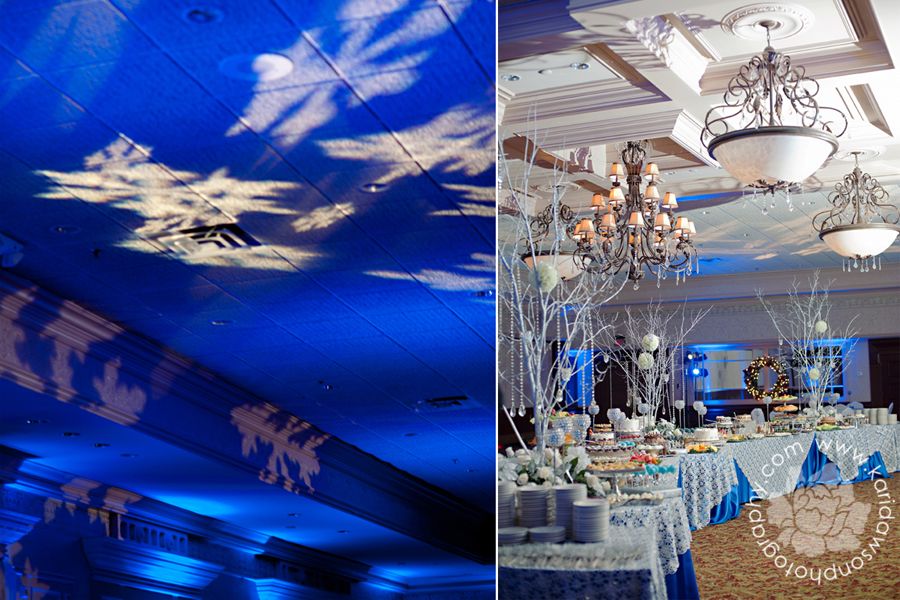 Mega 80′s Band made Daniela look like she was at her own personal concert for about half a minute before there were 100 additional people on the floor with her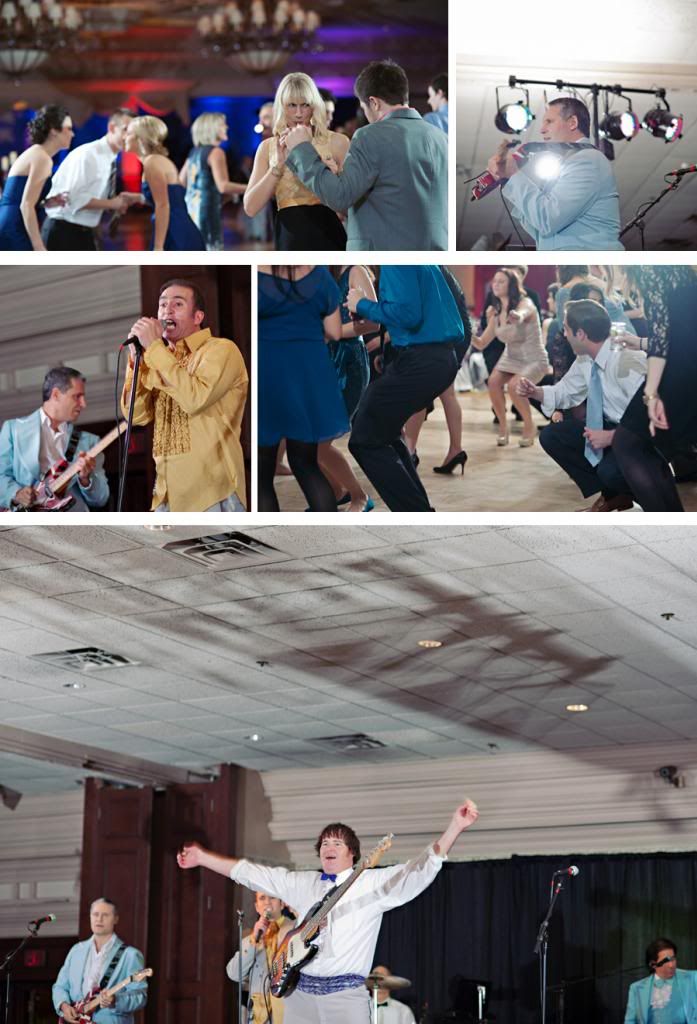 An a huge thank you to Jen of Beautiful Day Planning who is also a true gem to work with and took care of everything behind the scenes all day
Wedding Photographer Michigan l Wedding Photographer MI
Connect with Kari l View my Web site